Historic and high-end properties have unique requirements for renovation and remodeling. Not only are the design demands more stringent, but the level of detail and craftsmanship is much higher. Finding the right designer and craftspeople is essential when updating your property, whether a home or business. With the right team, you'll end up with a finished product that looks natural in the space and has timeless quality and style. A white-glove construction concierge service will coordinate the many aspects of a construction project. They'll ensure the property owner has the exact level of involvement they want with minimal stress and hassle.
Team coordination and communication
Getting exceptional results from a renovation or new construction project requires a team of experts who lead their industry in what they do. Regardless of the size of the project, from a single room to a multiple-bedroom home, you will need an:
Architect
Designer
Engineer
Inspector
Decorator
Expeditor
Attorney
Each member of the team has a highly focused area of specialty, from the plans for the build to the finishes and colors or the installation and inspection of electrical, plumbing, and smart home systems. Coordinating everyone involved in a luxury build is a full-time job. When you work with a construction concierge service, they manage every aspect of the project, including handling communication with your team of professionals.
Effective team coordination ensures your build isn't sitting vacant for days without work being done. A concierge keeps the project running on schedule so you can move in as expected.
Negotiation and hiring services
The thing that makes the most significant impact on your renovation or construction project is selecting a passionate architect and designer who can bring your vision to life. Finding and hiring the ideal architect can take time and often require negotiation.
Construction concierge services have a broad network of architects, designers, craftspeople, and in-house professionals. They can provide property owners with designers who will deliver excellence on the project or negotiate to hire the perfect architect or designer.
Hiring the right team is the most crucial aspect of getting the finished product you want from your renovation or construction. A concierge such as Beaulive ensures you have the ideal people on your team before the project begins.
Daily updates and progress insights
Every property owner has different expectations during their build. Some want to know everything that happens each day, while others only want to hear from their project manager to make major decisions.
Construction concierge services work with you to understand the level of involvement you want. They handle all communications from the construction team, filtering what you want and need to know from everything else.
A big frustration with many remodeling and construction projects is sudden delays without an apparent reason. Beaulive has years of experience handling high-end projects and delivers support to the team and property owner to ensure the project runs smoothly and on schedule. Your designated project manager will provide progress insights, so you always know what's happening at your property.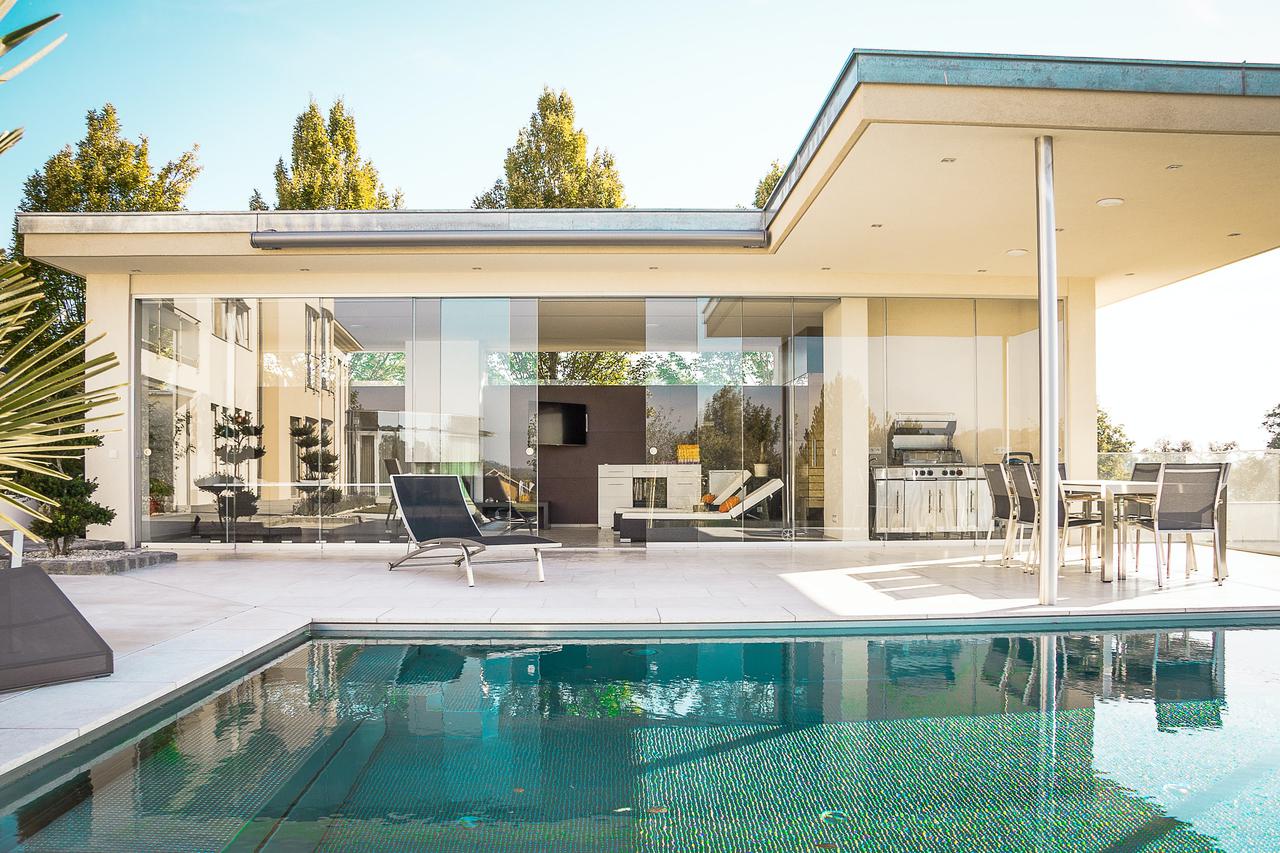 Beaulive is a boutique New York construction concierge service delivering high-end new construction and renovation.
Beaulive has worked on some of the most revered homes in the country, providing high-end home and business renovation and construction. Instead of the stressful, hectic, and complicated construction process that homeowners have come to expect, we've streamlined and customized the experience.
What we deliver is luxury, high-quality results backed by boutique professionalism. Property owners can have as much or as little involvement with the day-to-day decision-making for their build or renovation. Beaulive is a first-class service for high-end construction.
Reach out to our team for the premier construction and renovation experience with our boutique construction concierge services.