You're eager to transform your home–with a kitchen or bath remodel, an open floor plan to let in more light, or adding an extra bedroom. But even the prospect of a home remodel fills you with stress. An NYC apartment renovation can feel like too much of a hassle. Overhauling a single room can quickly become a full-time job between coordinating designers, contractors, and construction crews. When you work with a construction concierge service, you have one point of contact who handles all the details of your renovation. It's never been easier to get the NYC apartment renovation of your dreams with one of these four transformations.
Expand your kitchen.
No New York City apartment kitchen is big enough. Even if you don't regularly cook, a kitchen is a natural place to entertain. It's the heart of the home, and struggling to make do with insufficient storage and counter space is one of the most common sources of stress in apartment living.
Instead of picking out new cabinets and updated appliances and trying to make do, transform your kitchen by expanding it.
The experienced renovation team at Beaulive will help design an expanded kitchen customized to how you use the space, your personality, and the spirit of your home. The result is an expanded space that integrates perfectly with your existing home and feels authentic to you and your family.
Add luxury to the master bath with a stand-alone tub.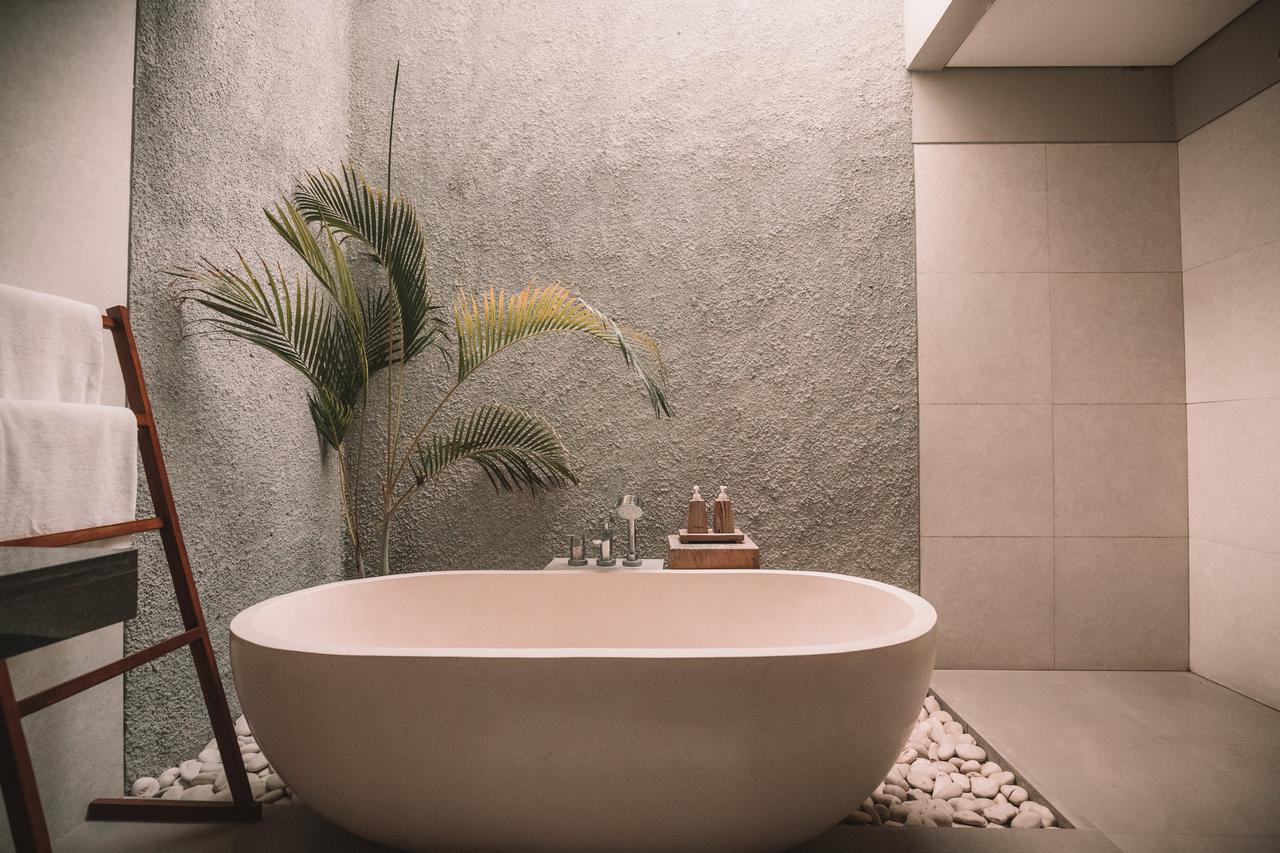 Depending on your apartment's space and last remodel, you may be living with a combination shower/tub or just a shower in your master bath.
A stand-alone tub as part of your NYC apartment renovation not only adds elegance to your bathroom–it goes a long way in resale value.
Even if it doesn't get regular use, stand-alone luxury tubs feature beautiful contemporary design and add grandeur and personality to your bathroom. An interior designer will help you select a shape, materials, and style of tub that you love and will elevate your master bath from simple utility to indulgence.
Approach your apartment with an eye towards restoration.
Depending on your apartment building's age, your NYC apartment renovation may be more about renovation than demolition. When you work with Beaulive, you access our broad network of construction and restoration specialists. They'll return your apartment to its previous glory and reveal the space's inherent character.
Our skilled designers will incorporate your renovation into the existing aesthetic of your home. Nothing will feel abrupt or out of place, but will work in harmony to highlight your NYC apartment's best features.
Start over with a brand new layout.
When you're considering an NYC apartment renovation, you may consider keeping it small to avoid disruption and hassle. But when you work with a concierge construction service like Beaulive, we handle the stress and hassle for you. The convenience our team provides expands the possibilities for your renovation–like a brand new layout for your home.
Knocking down walls - or putting up new ones - might be the best way to achieve what you want from your home transformation. It's the easiest way to get an expanded kitchen and master bath or change the number of bedrooms and bring in more natural light. A new layout lets you remake your apartment into the home of your dreams.
To get a free quote for your NYC apartment renovation, contact Beaulive, a luxury construction concierge.
Beaulive coordinates all aspects of NYC apartment renovations, from working with engineers and interior designers to handling all contracting in between. We provide boutique, luxury renovation services that take the stress out of a home transformation. Our clients are as engaged in the process as they want to be, and our decades of experience ensure you'll get the home renovation of your dreams.
Contact us to find out how our luxury concierge services can transform your NYC apartment.